Get a Free Share Worth up to £100: Use this Trading212 Promo code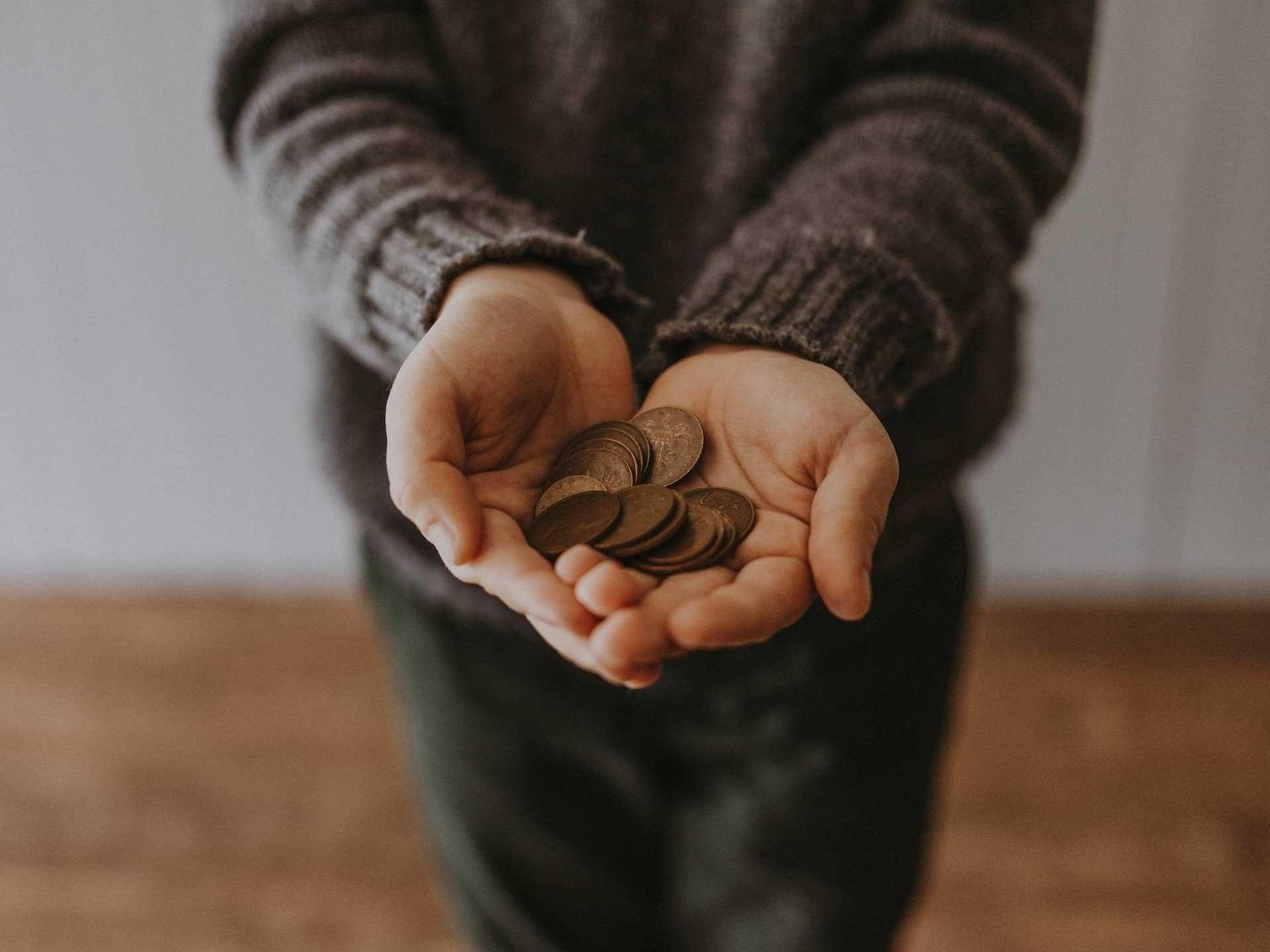 So you have been thinking about opening an account with Trading212, done your research, have finally decided, and are now just wanting to find a referral (promo) code so you can get your free share worth up to £100 Pounds? Then this blog post is for you!
Use the Trading212 promo code: GvTnL4XV to start your trading journey off with a free share worth up to £100!
About Trading212
Trading212 is a brokerage firm that operates mostly in and around Europe. It is not available to US and Canadian residents, among many other countries around the world. It offers two types of accounts: Invest and CFD. The Invest account is more designed for long-term holding and investing, while the CFD account is more for active day and swing trading (allowing you to go both short and long). By following a few simple steps and using my promo code: GvTnL4XV, you can unlock your free shares. Let's dive in!
Steps to get Your Free Share & Start Investing
1. Sign Up and Register for an Invest Account
To begin, head over to the Trading212 website and sign up for an account. Fill in the required information, including your name, email address, and password. Make sure to use the promo code: GvTnL4XV during the registration process (if you didn't click on the above link) to unlock your free share.
2. Account Verification
Once you've registered, Trading212 requires you to verify your account. This process involves submitting necessary identification documents, such as a valid passport or driver's license. Additionally, you may need to provide proof of address, such as a utility bill or bank statement. The additional documentation required will differ from country to country and this also depends on what document you use when verifying your identity. Ensure that all the submitted documents are clear, readable, recent, have all requested information, are of an accepted type and still valid to avoid delays in the verification process.
3. Top Up Your Account
After your account is verified, it's time to top up your Trading212 account. Be sure to check the minimum balance required to meet the conditions of the promotional benefits. This minimum balance is either £1, or £10, and has been set at a reasonable amount to make it accessible to all users. By depositing the specified amount, you will then become eligible to get a free share worth up to £100 Pounds.
4. Complete Steps within the Time Frame to get Your Free Share up to £100
Promo codes on Trading212 have an expiration date. Make sure to complete all the necessary steps within the specified time frame to fully enjoy the benefits. Allow yourself at least 7 days to complete in case you encounter any issues during the process. This time frame is usually around 28 days and expires towards the end of the month. If you feel you won't have enough time to finish everything before the deadline, wait until the next promo period starts. Pay attention to the details provided when applying the promo code to ensure you don't miss out.
Share Value Odds
You might be wondering "…free share up to £100", what exactly does that mean? Well… thankfully Trading212 clearly explained the odds of the value of the share that you could receive. The following table is re-created from the Trading212 website.
| Odds | Free share value |
| --- | --- |
| 2% | £8.00 - £25.00 |
| 3% | £25.01 - £50.00 |
| 15% | £50.01 - £75.00 |
| 80% | £75.01 - £100.00 |
A share will be randomly selected in terms of both monetary value and the actual company. Note that you are able to sell the share immediately, but you cannot withdraw any money from your account for a period of 30 days.
Enjoy Investing (or Trading) with Trading212
Opening an account with Trading212 can be an excellent opportunity to explore the world of investing, or to enhance your trading activities. By using my promo code during the registration process, you can receive a free share worth up to £100 Pounds. Remember to follow the steps mentioned above, including signing up, verifying your account, topping up your balance, and completing all requirements within the provided time frame.
Keep in mind that trading involves risks, and it's essential to conduct thorough research and to understand the markets before making any investment decisions. Trading212 provides a user-friendly platform, has a community message board, good customer service, a wide range of financial instruments, multi-currency support and access to real-time data to support your investing or trading journey.
So… don't miss out on this opportunity! Sign up with Trading212 today using the promo code: GvTnL4XV, and take advantage of the free share worth up to £100 Pounds.
Don't be afraid to demo trade until you learn the basics/are profitable, or you might end up having a 6 month trading experience review like mine. Good luck and happy trading!