Reviewing my 2021 goals and looking into the future of what is next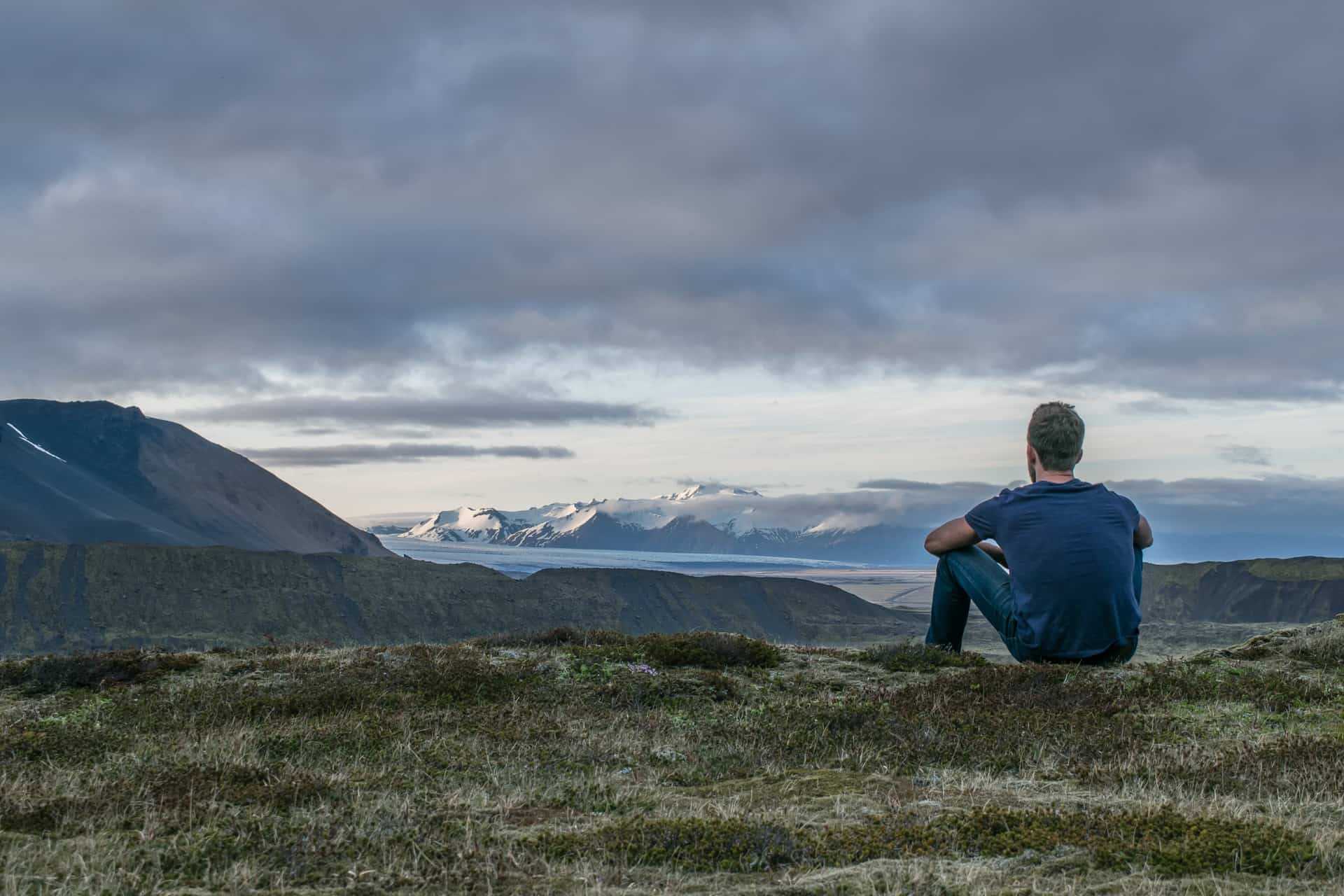 Imagine setting 81 goals at the start of 2021 in a whole bunch of different areas. Would you think…
That's crazy man!
Or
You are a beast!
Well… whatever you'd think, that is precisely what I did at the start of 2021. Now I'm going to go through exactly how that went for me. The results might just end up surprising you!
Before I tell you how I fared, let me explain some of the goals that I set without getting too specific.
The majority of my goals were more mini-goals in the sense that they were contributing to a larger end goal. What do I mean by that exactly?
For instance… one of the goals that I had set out was to improve, expand and build up blog content on my professional/authority site. A mini-goal was writing 1 specific blog post on a particular topic that I wanted to cover.
This makes the 81 goals less impressive since I counted each mini-goal as its own goal. Maybe now you won't think it was that crazy of an amount of goals anymore?
Type of goals
The majority of my goals were concentrated around business/entrepreneurship/finances. Or building something up (a community, audience, etc…) that sometime in the future I could monetize.
The majority of my goals were on the following topics:
As you can see, it was a wide variety of topics and I was very ambitious with how much I wanted to achieve/accomplish over the course of the year. I do think that I set out too many goals overall and focused too much on finances/business topics.
Even though I set out 81 goals… I managed to achieve about 75% of them!
Which is pretty impressive if you ask me.
Reflection and thoughts about my vision into 2022 and beyond
At the end of 2021, I realised that I definitely needed to reassess my long term goals and see if what I'm aiming for still makes sense.
It's always good to adjust and re-align yourself as your long-term vision grows and changes.
One thing that was sitting heavily with me was what I wanted to get out of YouTube. I realised that it requires A LOT of time and effort to grow and build up an audience. At a certain point, there is a lot of potential with YouTube… but I'd need to take it much more seriously if I wanted to grow quicker. I had also explored the thoughts of niching down and focusing just on one topic for YouTube.
I also thought about long term stuff, the bigger picture and how I'm going to tie everything together. Plus if I'd be happy producing the type of content that I do for the next several years.
Next I looked at my Entrepreneurial Dream Series with regards to my SaaS Challenge on YouTube. The numbers were not pretty and I was trying to see if it was worthwhile to continue building in public on YouTube. I also questioned whether I wanted to continue with my SaaS business challenge or not. Or if it was better to pick a topic/niche and start creating YouTube content around that instead.
Similarly, I also looked at the programming content I was producing and what direction I could take that in.
Lastly, I considered pivoting to show more trading content on my channel and having more emphasis on that.
Other things weighed on my mind as well. Getting more settled somewhere. Expanding my social circle. Focusing more on enjoying life and having more good memories/experiences.
I still don't have all the answers, but I've found it good to question everything that I'm doing and either reaffirm my "why" in why I'm doing it or realise it is just not that important to me anymore.
I'm looking forward to 2022 and the big things that come from it.