The coolest and best startup / hackathon events in the world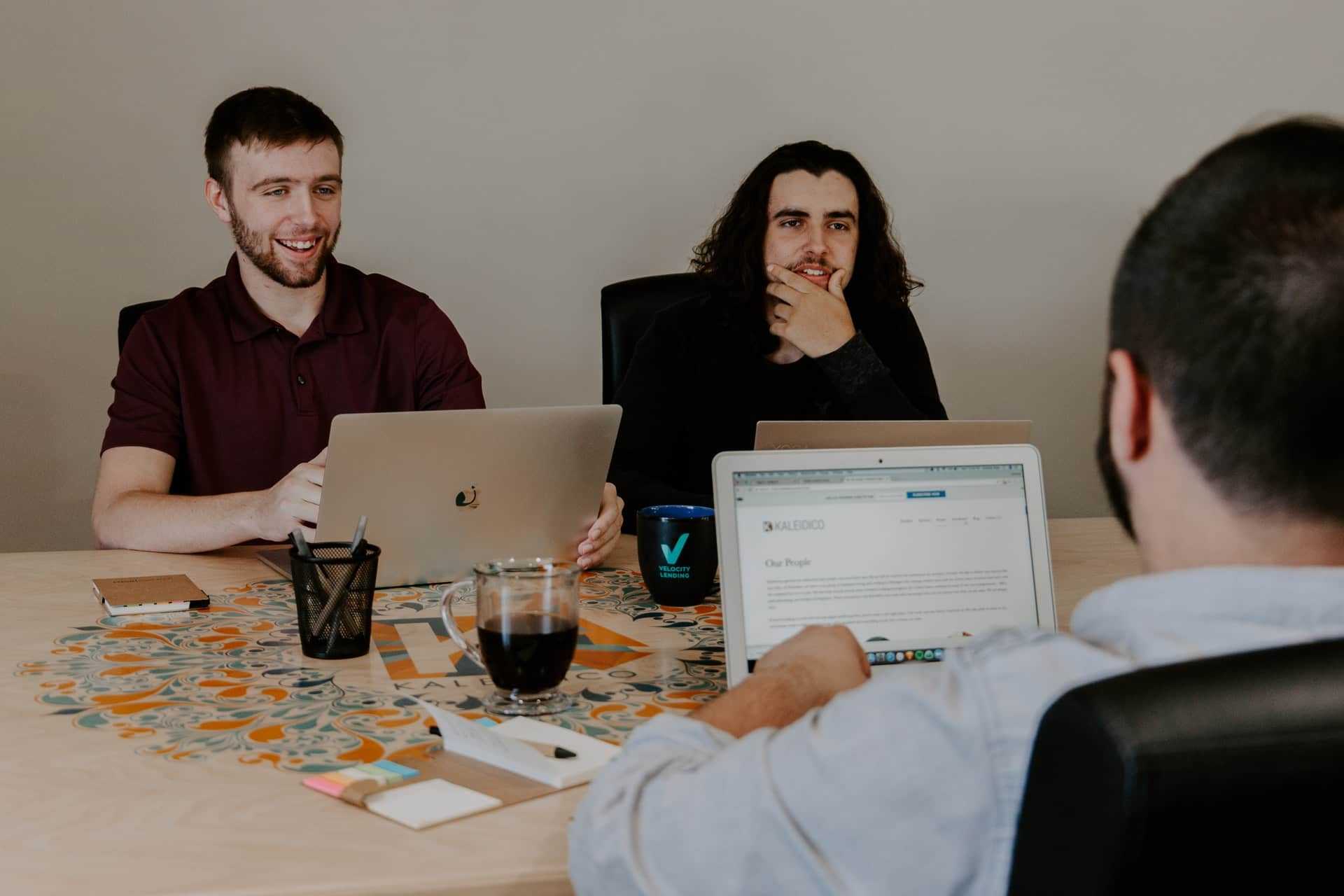 As someone who is massively interested in entrepreneurship, business and the whole startup ecosystem, you would think that I'm very active in attending such startup/hackathon events!
Well you would be very wrong!
The reality is that I've only ever gone to 2 such events. One I will cover later when I share my personal experience about it. The other one I will simply say was an event through work and I really enjoyed it.
Recently this topic has popped back into my mind and I've started wondering why I haven't attended way more events like this. Especially since it is something I'm interested and passionate about.
Part of that might be because I've tried my own solo entrepreneurship/business attempts. Where I was taking action and bootstrapping something myself rather than going to some weekend event. Yet going down that path has not led me to building a successful business yet.
And since I'm also craving to make more business and entrepreneurship savvy friends, I really need to start doing a lot more networking. And what better way to find such friends than going to startup and hackathon events.
And that is exactly what I plan to do!
So I decided to do some research on finding some good startup/hackathon events.
While I was searching for these kinds of events, I couldn't find any good lists.
And since I was in the process of trying to find some really cool events to attend for myself, I thought I may as well create and share my list with the world.
So here is my list of the coolest and best startup / hackathon events in the world.
Please note that this list will grow over time as I come across more cool and unique startup and hackathon events
You may have already heard of this one as they have hosted events pretty much all around the world! They have sponsors, support, a large community, and have been in this business for a long time.
The focus of this event is in building a "startup" over a weekend. Well… a minimum viable product (MVP) and then presenting your idea at the end.
It might not be advertised as a hackathon (since the ideas aren't limited to just tech), but it pretty much is one.
Another interesting aspect of this event is that they try to have a balance of participants from the following category types: general, business, designer or developer. They achieve this by limiting the amount of tickets available for each category.
The intent is to have a broad range of people around, with different backgrounds and skill sets available for the weekend.
In the end, the creators behind the event want you to leave the weekend with a realization of just how much you can actually accomplish in one weekend.
Now… if you want to get an indepth feel for what the overall Startup Weekend event looks like, then have a read of my personal experience, thoughts and review of my lone Startup Weekend!
Now this is a hackathon event that caught my eye. Located in central Europe and in beautiful Zurich, Switzerland. This city is screaming with loads of talented individuals.
There are many top universities within reach and several top tech firms like Google even have bases there.
This event has been running for several years now and seems to only be getting larger and larger every year.
Last year due to the whole coronavirus situation, they switched to a hybrid model. Where you can attend either virtually or in person. This adds another interesting, and more working realistic, layer to the competition.
The whole hackathon event goes on for 40 hours, and team sizes are between 2-5 people. Hack Zurich seems to be aimed at attracting top tech talent from top universities around the world. So it would make for a great place to network and meet other talented individuals in the tech space.
Oh… and did I mention that the event was completely free?
They even reimburse a small portion of your traveling costs if you come in person. They also provide you with food during the event and even a place to sleep if you wish. Though they kind of expect you to work 24/7 on your idea!
Taking a look at some of the past winning projects, and what some teams are able to build in the 40 hour time frame, is definitely a big step up compared to what teams achieve in a Techstars Startup Weekend.
Considering that there is a nice money reward for winning the event, it's not as surprising that the creations are far more superior at this event!
While I haven't personally attended a Hack Zurich event yet, I do plan on applying to it this year and hopefully I'll get accepted. If I do, I'll definitely update this with my experience of it.
Update: I got accepted into HackZurich 2021 and wrote about my full experience here! Definitely have a read of it.